The perfect self-guided journal for life
A wide variety of built-in templates for all occasions
Quick daily well-being, work, and relationship check-ins
Day starer and day unwinder for a better restful sleep
When you feel lonely, anxious, stressed, or just sad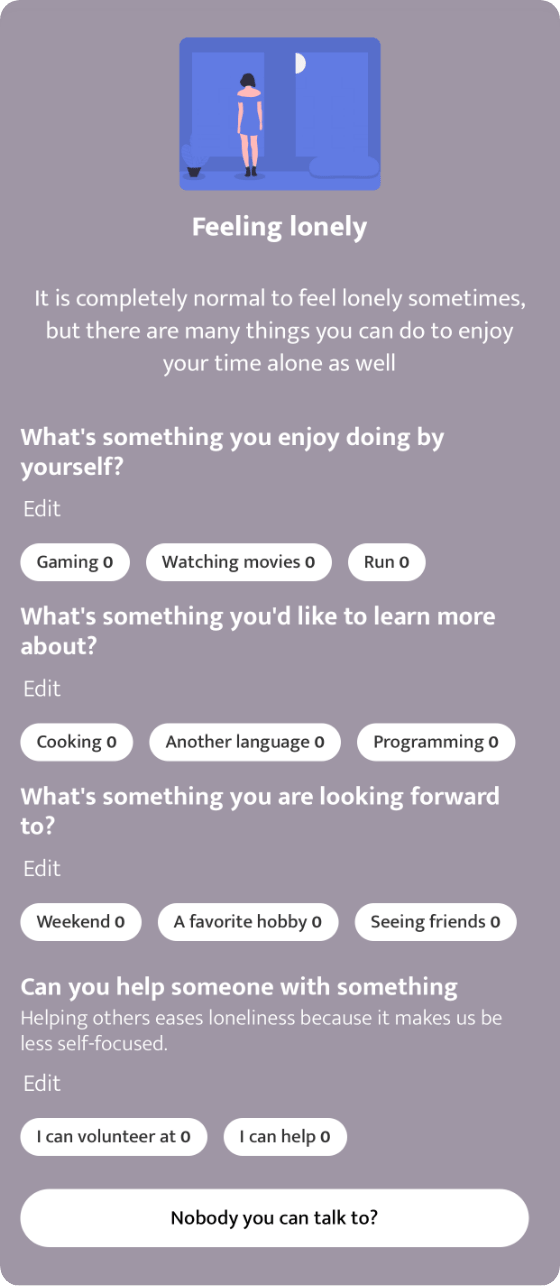 Or just to keep a log of your fluid intake for better health
Learn to appreciate yourself to feel calmer and happier
45+ more versatile built-in templates
Write everywhere with total security
We strive on providing the best privacy, for this reason we do not store data about you on our servers, all your data are in your hands encrypted.
Your own private key to encrypt entries before transit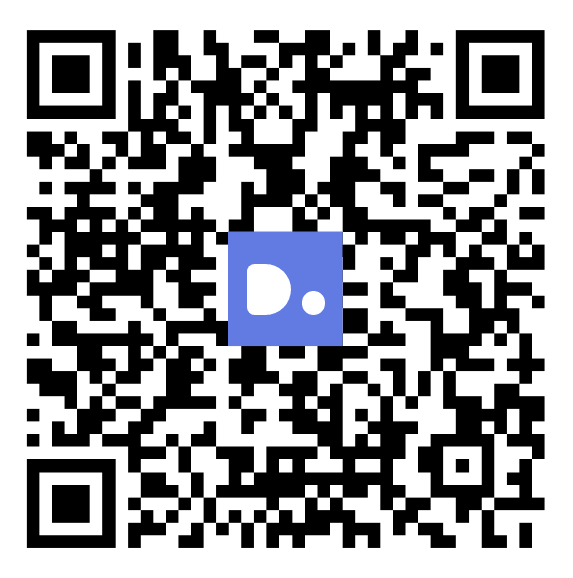 Easy-to-setup real-time sync using your Dropbox account
Extra security independent from your main unlock code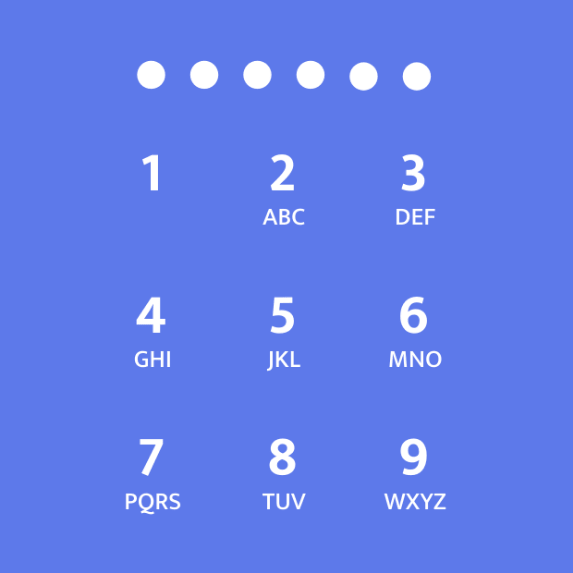 Set up goals and form habits
Highly customizable goals, reminders, and history log
Quality, quantity and time-based goals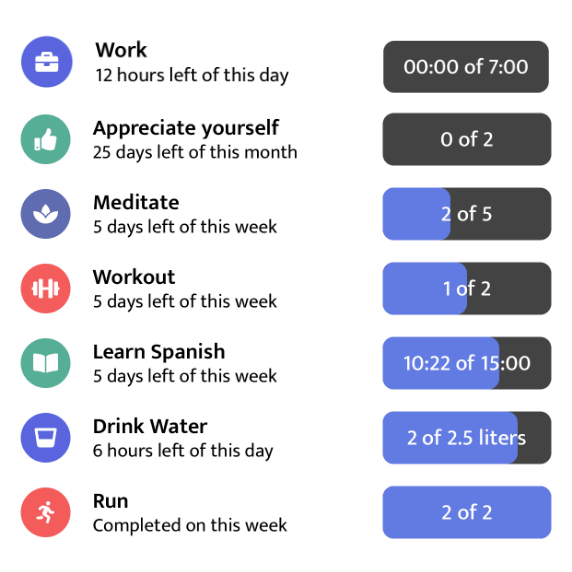 Set reminders to remind yourself of your goals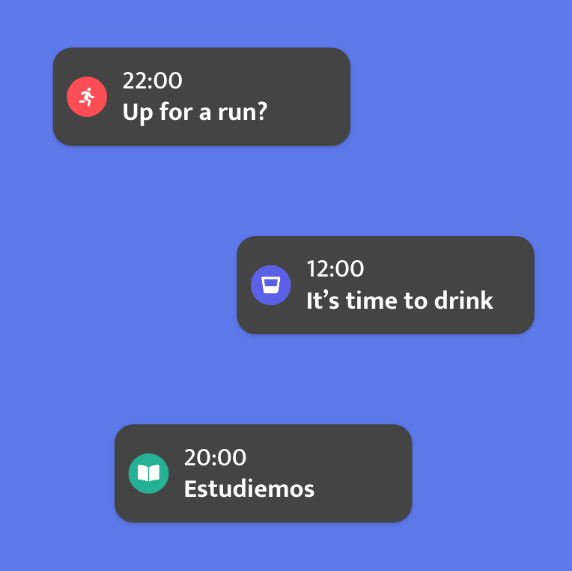 Review your history and streaks
A journal that is more than just words
Not just plain words, but images, location, weather, mood, feelings, activities, people, custom text and numeric fields, and breathing exercises.
Text, numeric, currency, and other template questions
Automatically add your current location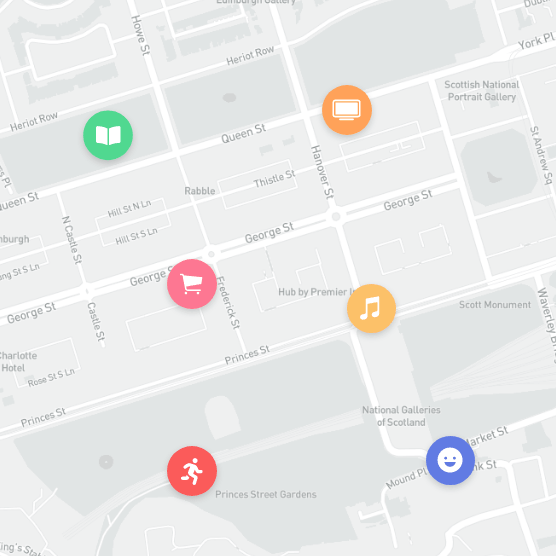 A beautiful gallery composed of your best shots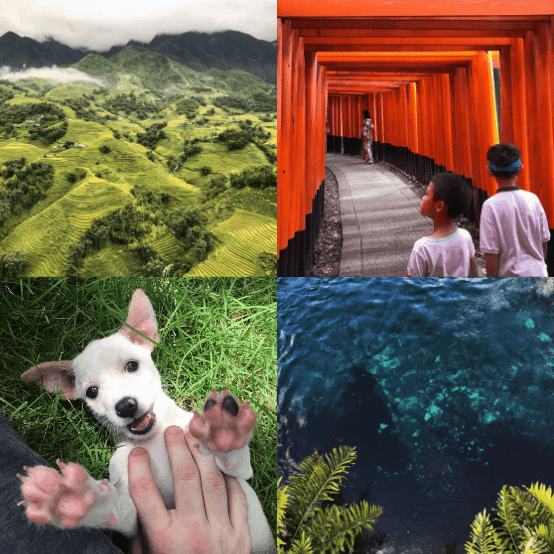 Moods, feelings, activities, people, or any other tags
Track time with any of your templates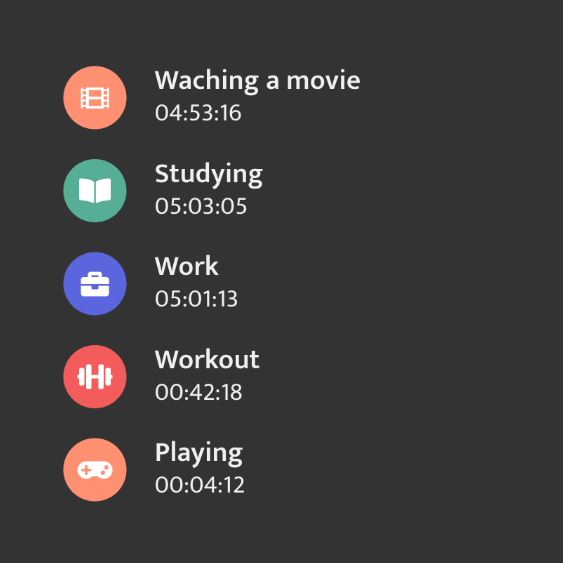 Breathing exercises for sleep, anxiety ease, and focus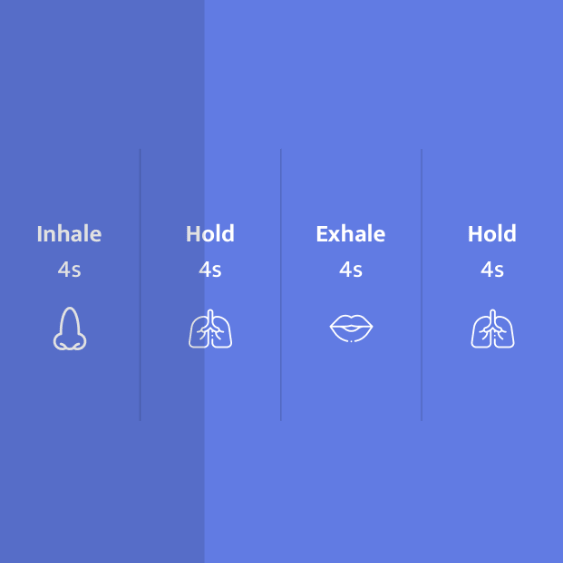 Easy store, easy review
A journal that you would actually enjoy looking back at.
Advanced search, filter, and export options
Slide along your geotagged entries on the map
Revisit what you were up to in your past years
Statistical views
60+ statistical views with multiple breakdowns, filters for all aspect of your entries to get just the entries you want to analyze
Quick statistics personalised just for you
Mood Calendar
Tag usage with emojis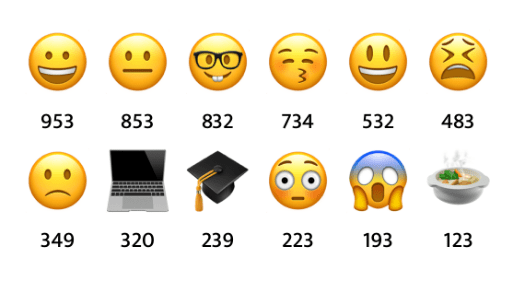 Goal History
Doughnut Charts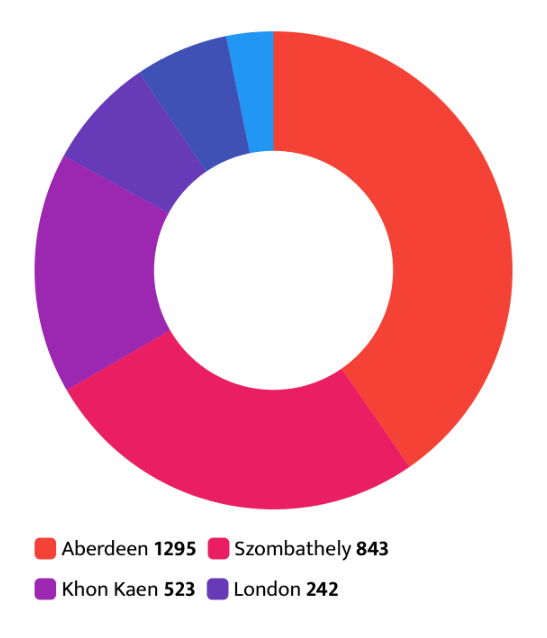 Bar charts with entry, day, week, month or yearly breakdown
Entry heatmap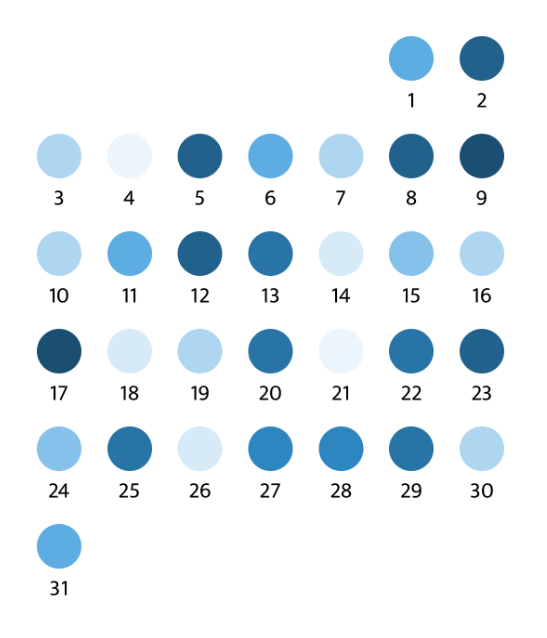 Line Charts to compare multiple numeric fields of the same entry types
Map Heatmaps